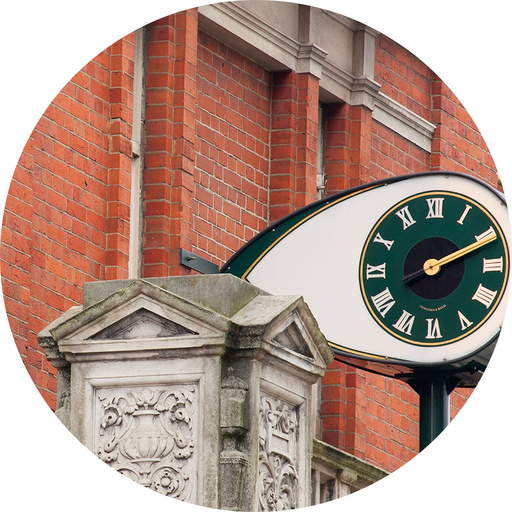 Moorfields Eye Hospital
Moorfields Eye Hospital is a world renowned centre for clinical excellence. Opened in 1805, Moorfields is the oldest and one of the largest specialist eye hospitals in the world. Moorfields has a prestigious international reputation for clinical expertise, cutting edge research, teaching and education. More patients in the UK come to Moorfields than to any other eye hospital or clinic to receive expert ophthalmic care.
Moorfields Private
Moorfields Private is the exclusive division of Moorfields Eye Hospital. It offers fee-paying patients excellent standards of care, convenience and comfort. Moorfields Private has the expertise and facilities to provide specialist treatment for more than 100 different ophthalmic procedures.
Refractive laser suite
The Moorfields refractive laser suite is a state-of-the-art private surgical facility within the hospital. A specially trained team of nurses and technicians work closely with Mr Stevens to deliver the highest possible quality of care. Combined with the most advanced laser technology available, this setting provides for utmost reassurance and peace of mind.