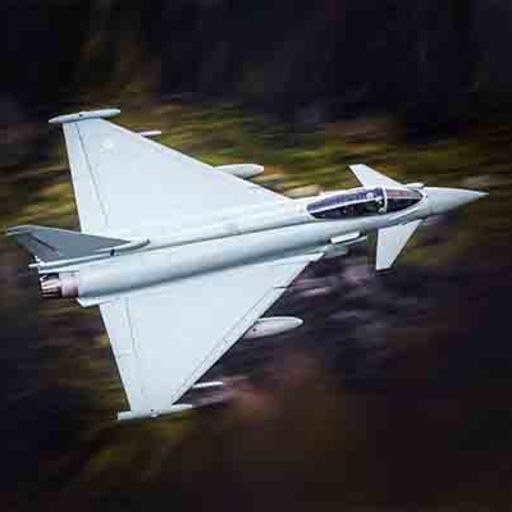 Laser treatment in the military
Laser vision correction is life changing for most people but is life saving for the military.
Mr Stevens has a specialist interest in laser refractive surgery for the military. He has given many clinical lectures about military treatment, including a lecture to UK military doctors at the Royal Society of Medicine and a number of lectures to the US military. Mr Stevens' work with the military has also featured in The Times newspaper: "Laser surgery helps bionic soldiers to see at night".
Special requirements for military vision
Military operations and work often take place at night or where there are poor or adverse lighting conditions. High contrast and high quality unaided vision can be critical to personal and operational safety, especially at night. Military equipment such as NVG and NBC suits is best used without spectacles or contact lenses. In hot, dry conditions use of contact lenses can be problematic and can involve excess risk. This is also the case where there is high humidity in jungle conditions and in severe cold, such as during arctic operations. Contact lenses are not a safe option for military divers.
Another aspect to consider is not just clarity of vision directly ahead but peripheral vision enabling the safe working together of unit members.
Fast air aviators have special difficulties with contact lenses due to the low humidity of the cockpit and dry eye. Additionally high–G causes contact lenses to move out of position, compromising vision at potentially the most critical of times. RAF fast jet pilots are now able to undergo wavefront guided excimer laser treatment.
For these reasons personnel who function at night, aviators and those who need to have the best possible vision consider custom wavefront-guided laser eye treatment. Mr Stevens uses the very high resolution iDesign™ wavefront scanner. Most commonly a far distance infinity focus is targeted. This is optimised for night vision, shooting and exceptional clarity of distance vision.
This is a specialist consultation where vision planning is customised for the particular operational activities of the individual.
Learn more about laser refractive surgery
Clinical studies of laser eye surgery in the military
Studies of surface laser surgery to United States Naval Aviators were performed by Dr. Steven Schallhorn, Dr. David Tanzer and colleagues (1). They reported the results of 785 aviators who underwent photo refractive keratectomy (PRK) in a multi-centre trial. By six months, 95% had uncorrected vision in each eye of 20/20 (6/6 UK standard) or better. The majority of pilots (92%) thought that their landing ability on an aircraft carrier had been enhanced by their improved vision after PRK and none thought their vision had been impaired for this task.
The US military have performed over 100,000 laser treatments and reported on laser treatment to 32,068 eyes of 16,111 soldiers (2). Again there was a high incidence of satisfaction with laser eye treatment. 86% of soldiers reported better weapons sighting and 71% better ability to weather extreme environmental conditions.
(1) Laser refractive surgery in the US Navy. Stanley PF, Tanzer DJ, Schallhorn SC. Curr Opin Ophthalmol. 2008 Jul;19:321-4.
(2) Refractive surgery in the US Army, 2000-2003. Hammond MD, Madigan WP Jr, Bower KS. Ophthalmology. 2005 Feb;112:184-90.